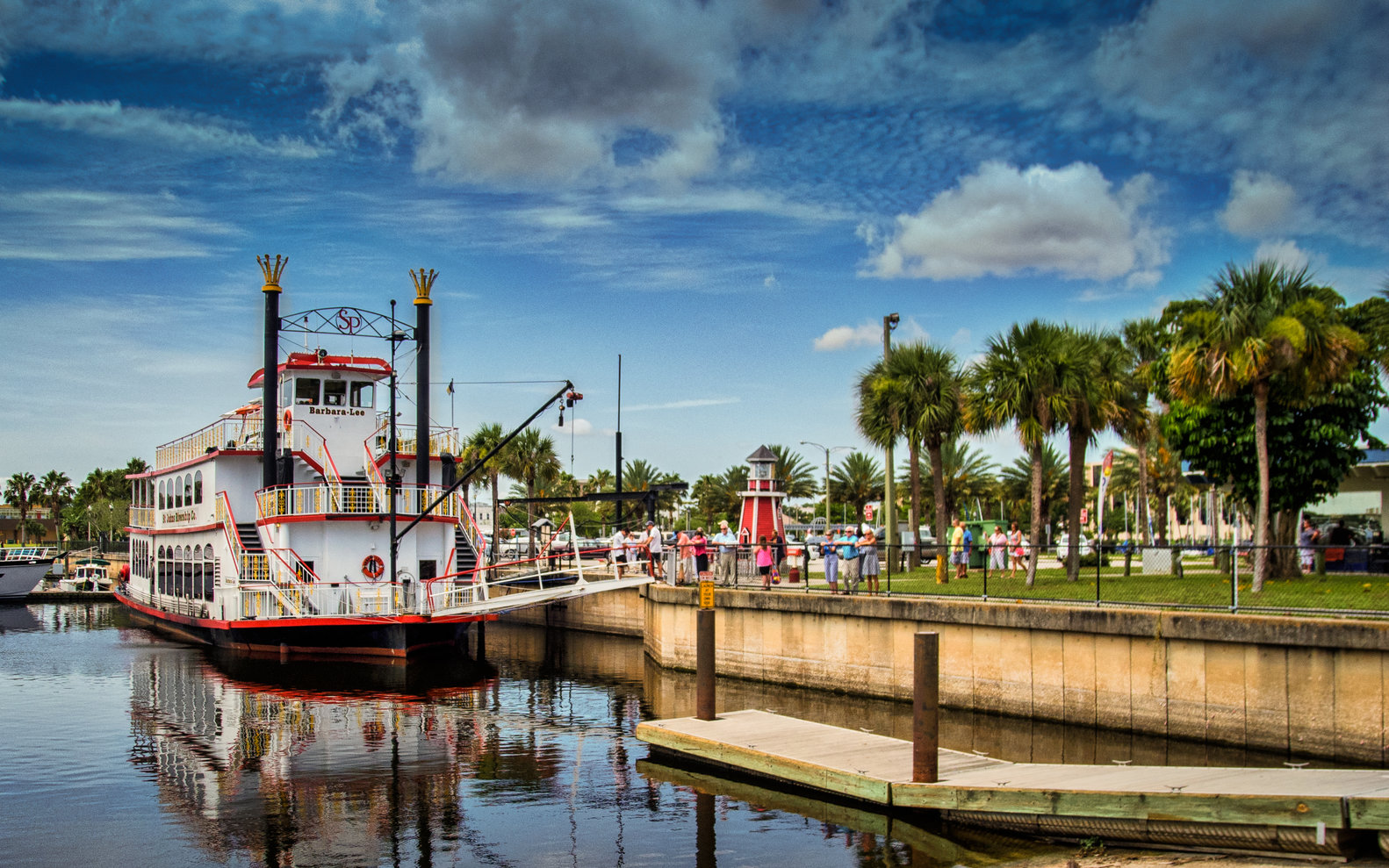 SANFORD
LIKE A GLASS OF SWEET TEA ON YOUR FRONT PORCH
VIEW HOMES
Sanford is most often described as vibrant, welcoming, and eclectic.
Its downtown boasts brick-lined streets and Victorian style houses and is loved for its sense of community.
Downtown Sanford, the hotspot for locals, is full of unique shops, local dining, events, festivals, and a welcoming atmosphere. Local art galleries and the 1920's Wayne Densch Performing Arts center adds to the alternative feel of the town.
With a prime location along the St. Johns River, Sanford residents enjoy their lifestyle surrounded by nature and waterfront. As a small town with big perks, Sanford is conveniently located near major highways for simpler travel and is even home to their own Sanford International Airport.
A historic town, Sanford prides itself on its modernity existing alongside its past. The popular homes in Sanford's historic district embrace their original craftsmanship - preserved rather than replaced, which is difficult to replicate in today's homes.
These homes are also popular for their convenient location to Downtown Sanford, the Riverwalk on Lake Monroe, and nearby parks.
Sanford Real Estate also offers lakefront and luxury homes, communities with resort-style amenities, townhomes, and homes with acreage.
Home to a nationally accredited zoo, recreational biking and walking trails, and beautiful waterfront living surrounded by their well maintained historic past, it's no wonder Sanford is a best place to live in Central Florida.
Homes for Sale
Get All The Latest Listings
Don't miss your dream home! Sign-up to be alerted of homes for sale in the area that match what you're looking for.
Sign Up
Ready to Make Your Move?
Chat with an agent to learn more about our services for home buyers & sellers.
Connect With an Agent
Sanford - Town vs. County Stats
Avg Price in Sanford: $528,300 / County Avg $553,700
48%
Avg Taxes in Sanford: $2,500 / County Avg $3,200
39%
Avg Sq. Ft. in Sanford: 2,116 / County Avg 2,184
48%
Avg Price per/sqft in Sanford:$250 / County Avg $254
98%
Avg Walkscore in Sanford: 23 / County Avg 25
46%
Avg Year Built in Sanford: 1995 / County Avg 1991
50%
Avg Days on Website in Sanford: 72 / County Avg 66
55%
Sanford Real Estate Market Health
New Listings
Reductions
Foreclosures
Short Sales